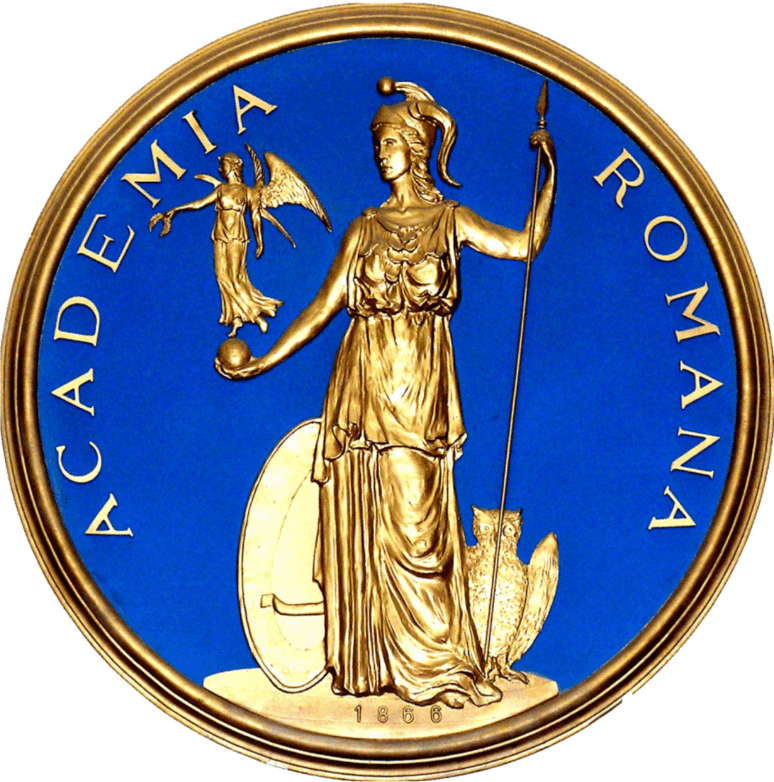 The overall objective of CAVICE project is Biodiversity assessment and monitoring.
​
Objective 1.
Investigation of functional diversity and metabolic activity of cave ice microbiome from SC and SV ice caves and VD and CH glacier caves.
​

1.1. Sampling of ice sediments from SC, SV, VD, MY ice/glacier caves (2016 - 2017);
1.2. Metagenome and metatranscriptom reconstitutution of all ice/glacier caves using NGS (2016 - 2018)



Objective 2.

Survey of past and present climate variations impact on total and active microbiome from ice caves.
2.1. Past climate stable isotopebased reconstruction in cave ice (2016 - 2017);
2.2. Analysis of climate impact variations on cave ice microbiota (2017 - 2018).



Objective 3.

Anthropogenic pollution impact on structural and functional diversity of cave ice
microbiome.
3.1. Chemical analysis of cave ice cores from all ice/glacier caves (2016 - 2017);
3.2. Identification of pollution biomarkers for the anthropogenic impact on cave ice (2017 - 2018).



Objective 4.

Identification of novel psychrophilic/psychrotolerant strains of biotechnological potential.
4.1. Screening for metal (Au/Ag/Fe) nanoparticle-producing strains from ice/glacier caves (2016 - 2018);
4.2. Characterization and separation of biosynthesized metal nanoparticles (2017 - 2018)